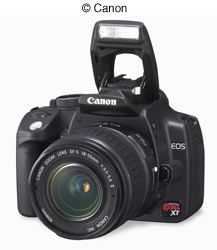 I come bearing bad news; sometime this weekend someone got into my apartment and took over $1,000 clams of Marythings. It was all electronics (two digital cameras, iPod charger, camer accessories, etc.) and has creeped me out extensively. I live in a safe building in a safe neighborhood...why do people steal anyway?

It would be cool if was ever reunited with the camera that I JUST got for my birthday two months ago and could again frolic and take photos. I don't care who did it, I just want my stuff back. I'm looking into whether insurance covers it, because, suprise suprise, NYU will do jack shat for me, even though I live in an NYU building and am not at fault.

Sorry to wax maternal, but here are some tips that NYPD passed on to me about how to prevent/alleviate situations like this:
- ALWAYS use your deadbolt
- Don't leave electronics out, even if you don't have roomies
- Keep track of who is coming and going in your place
- Record all serial numbers of valuables
- File a police report ASAP
- Look alive for any suspicious folk
- Know your insurance policy and if you're covered while your away from your home

Some days you're the dog. Some days you're the hydrant. But, as Simon assured me, we all have the ability to be the hydrant that explodes and shoots water on the dog that tries to tinkle on us.